Testimonials
A few of our many satisfied clients...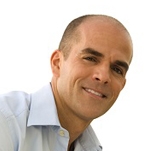 Working with JBMF has been a unique experience from the very beginning. They've made it easy for us to focus on the aspects of our business we enjoy the most while providing the peace of mind no business can live without. It's not often you find a team that's this professional, friendly, efficient, effective and trust worthy!!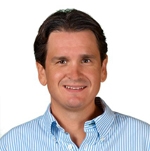 I have known Josh, Mike & the team at JBMF for years now and am happy to recommend them and their services to all of my network. They do phenomenal work that is a product of an intense drive to succeed. Feel free to e-mail me for further details.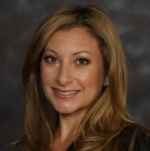 We wanted the very best of both worlds in our development partner. Rapid response times, an extremely high level of security & configurability, and instant scalability. Our experience with JBMF has been A+, and they have over-delivered for us time & time again.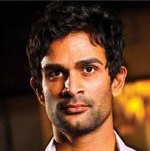 Not only have these guys been able to handle every request we've sent their way, they keep our website in great shape and have some of the fastest response times we've ever witnessed. I can't say enough about how much respect I have for the entire team at JBMF.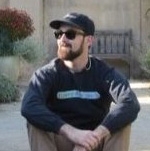 I would have to say, that out of all the tech support e-mails/calls I've ever dealt with, you definitely have the competition whipped! Thanks for all of your help on our project :)